Literacy

Shared Vison for Literacy
To deliver an exciting, innovative Literacy curriculum which enables and empowers children's written and oral communication and creativity.
Useful Websites
Literacy Events
Ducklings Getting Ready to Write!
Our new Ducklings have already started getting ready to be great writers! They are all enjoying daily Dough Disco to encourage movement and dexterity in all fingers and have also been practising gross motor movements using our flipper flappers. The Ducklings have then been practising making horizontal and vertical lines and anti-clockwise circles to get ready to write some recognisable letter shapes. Well done Ducklings- your journey to becoming amazing writers has begun!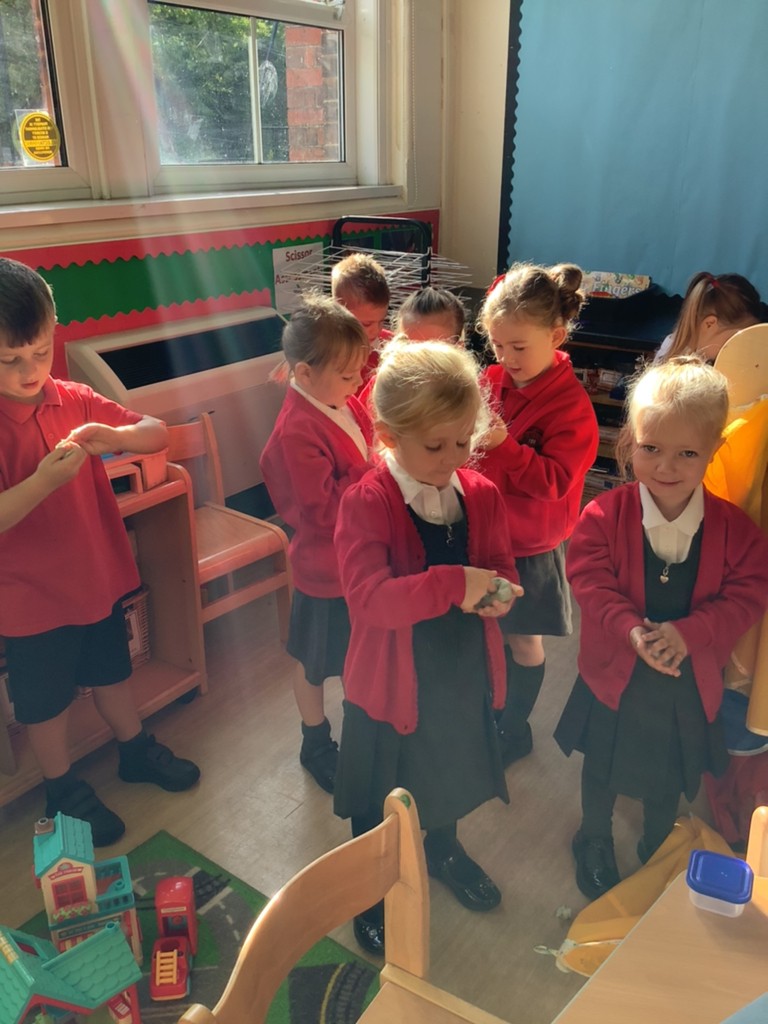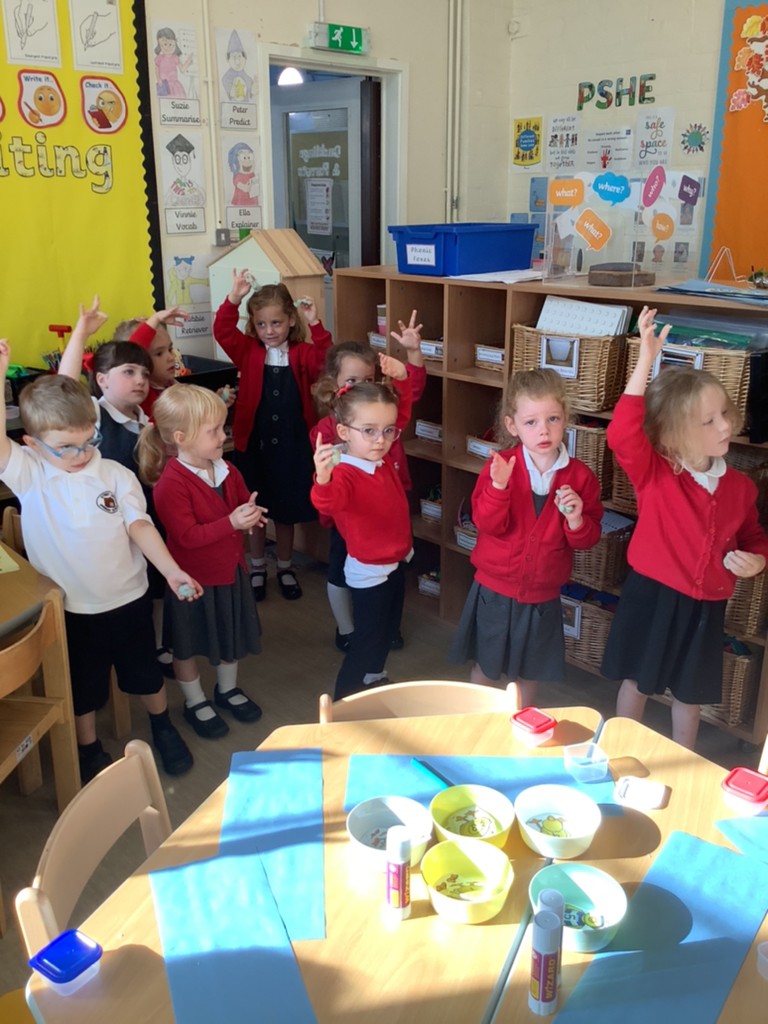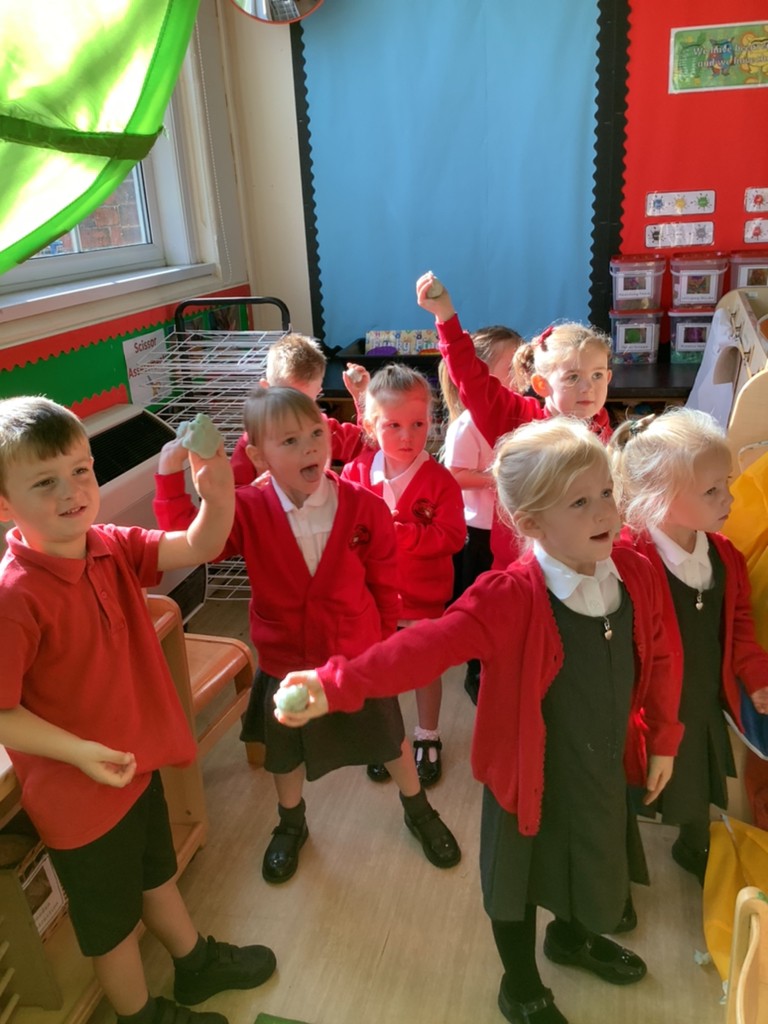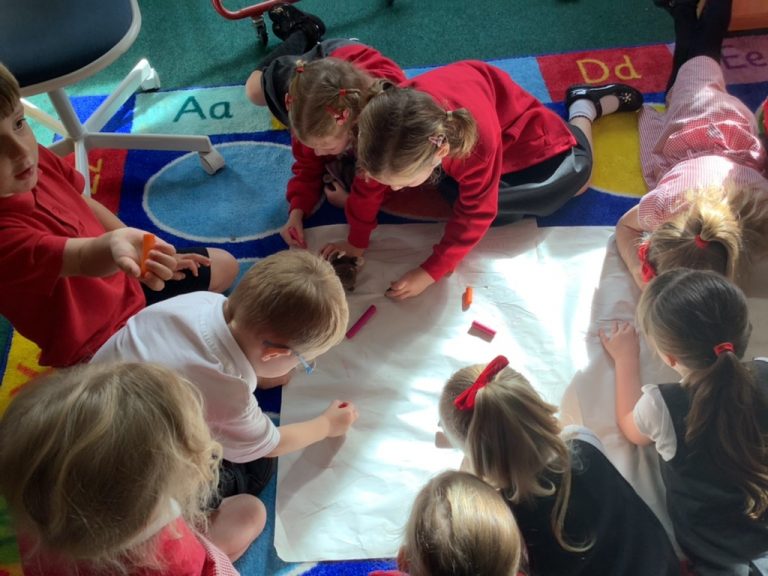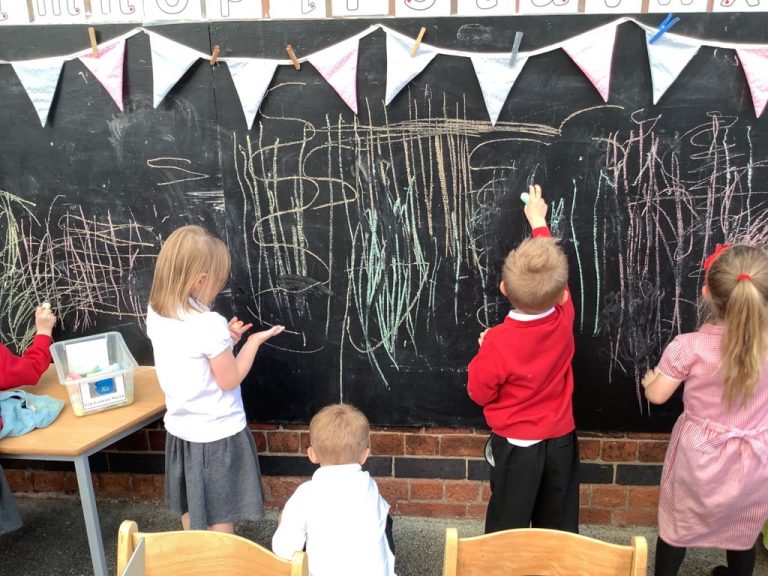 Peacock Class – The Highway Man by Alfred Noyes
As part of their 'Crime and Punishment' topic, Peacock Class have begun studying the poem 'The Highway Man' by Alfred Noyes. In order to deepen our understanding of the poem and prepare for our writing, we carried out a CSI style investigation in to the deaths of Bess and the Highway Man. We then held our own court case acting in role. All children took on a role as either a character from the text or a member of the court. The jury then had to reach a verdict on who was guilty for the death of Bess.