Owls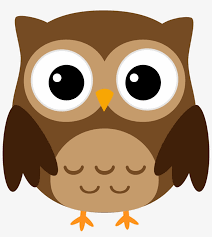 Our Year 3 & 4 children are taught in Owl Class by Miss Barrow and supported by Mrs Skelton.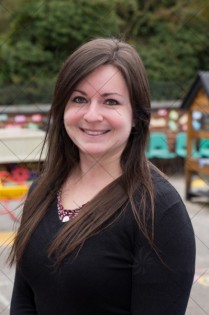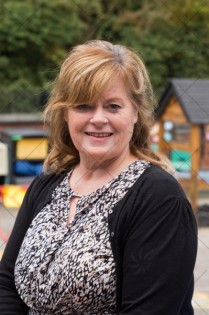 If you need to contact your child's class teacher, you can do this via Class Dojo or via the class email address owlparents@streetlaneprimary.org
Our learning
Click here to take a look at what Owl class are learning in our Inventions, Innovations and Inspirations theme in Summer term 2.
Click here to take a look at what Owl class are learning in our Inventions, Innovations and Inspirations theme in Summer term 1.
Click here to take a look at what Owl class are learning in our Fire and Ice topic in Spring term 1.
Our Class Events
Owl Class Easter Bonnet Day
Thanks to all your hard work and support! We got to see some incredible Easter Bonnets today!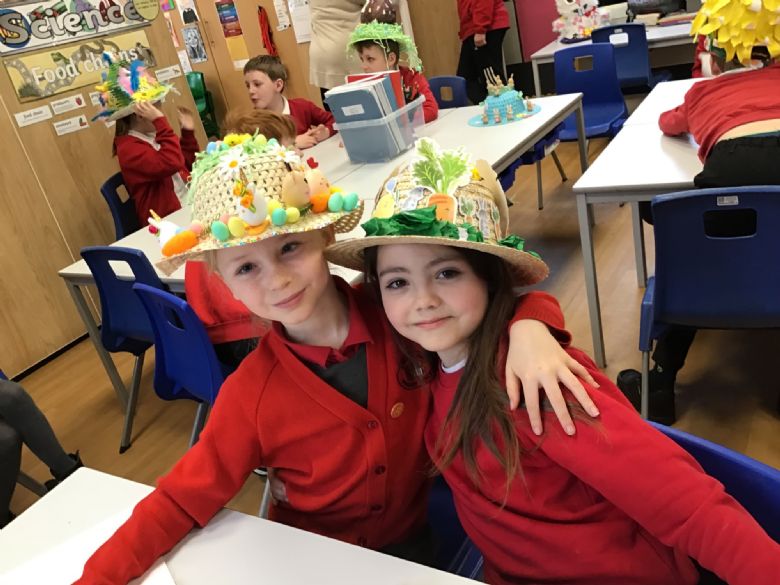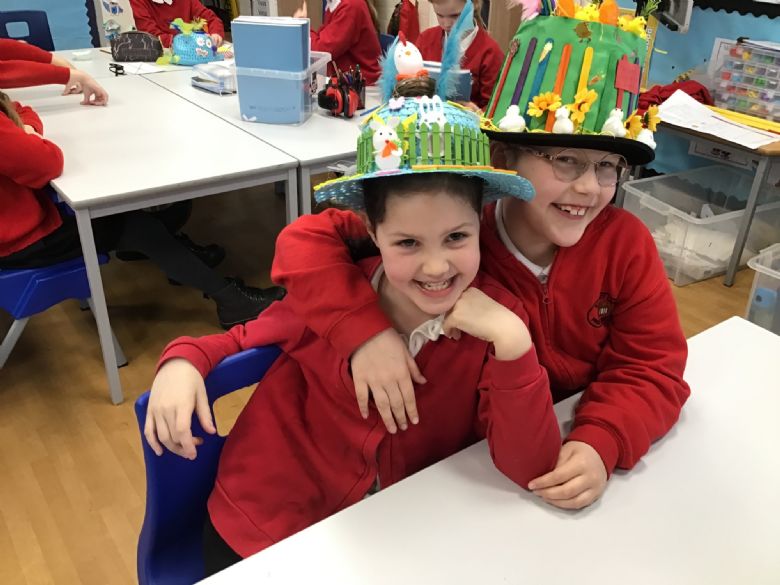 Pneumatic Toys - March 2023
For our D&T project this half-term, the owl class had to design and create some pneumatic toys. We based our designs on sea creatures and used a variety of materials to create the finished product before reviewing our own work.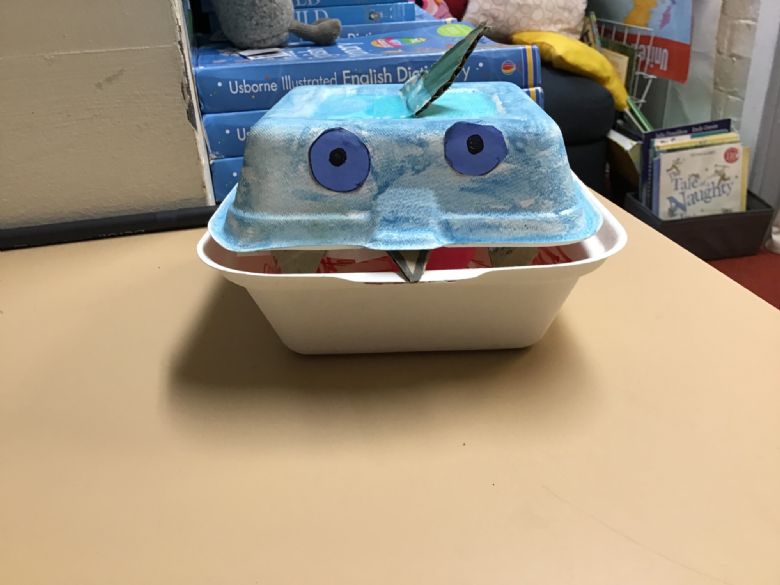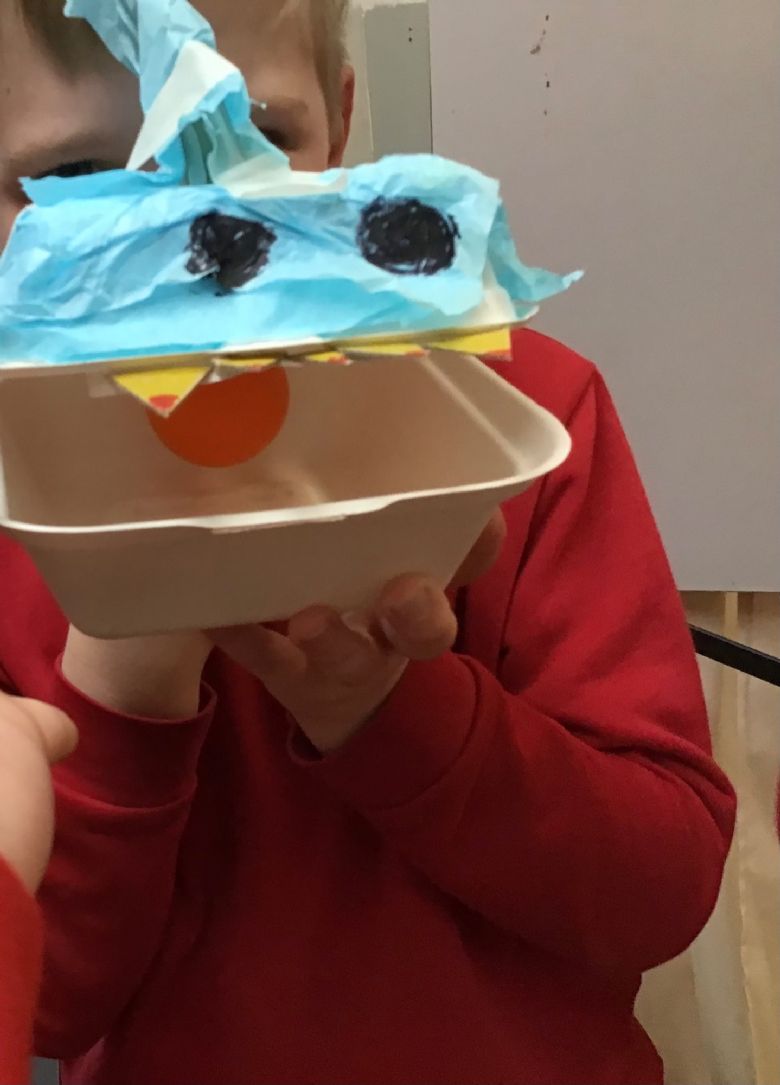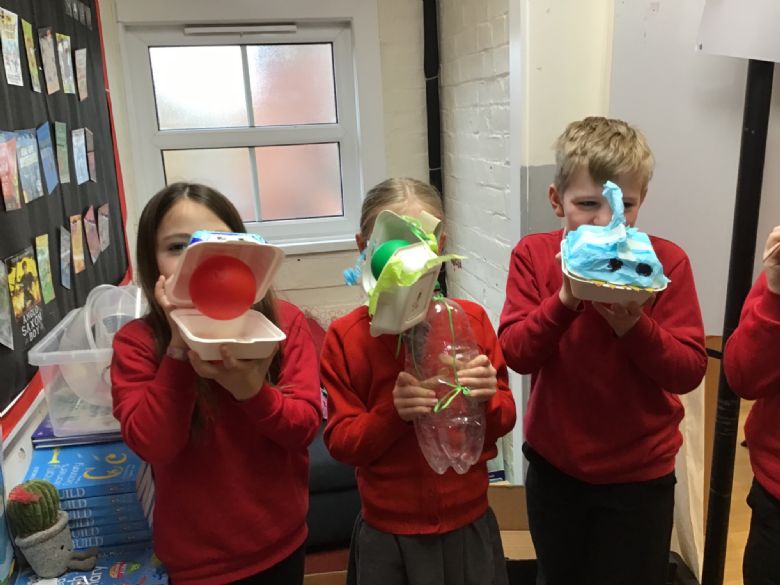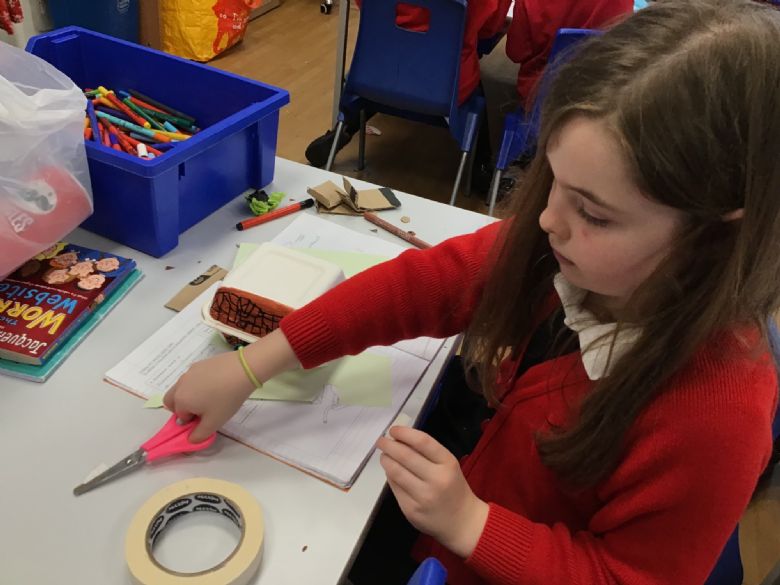 Owl Class World Book Day -March 2023
We had fun celebrating World Book Day with some fantastic costumes!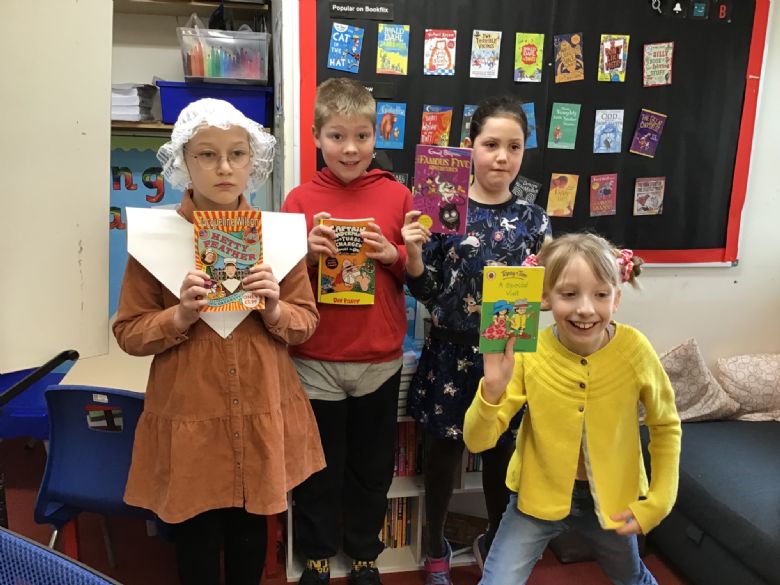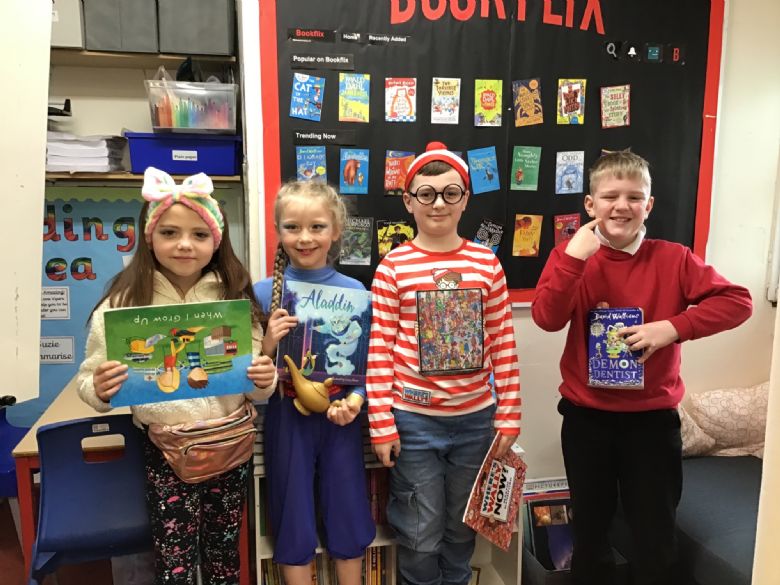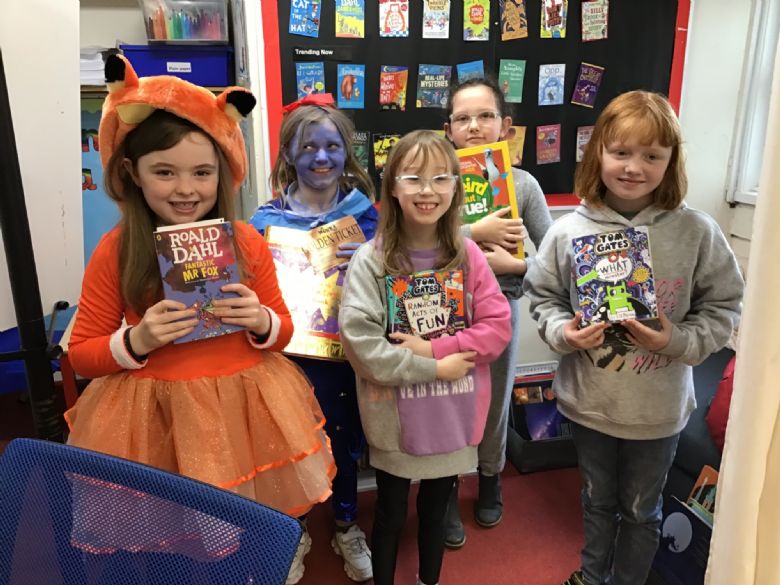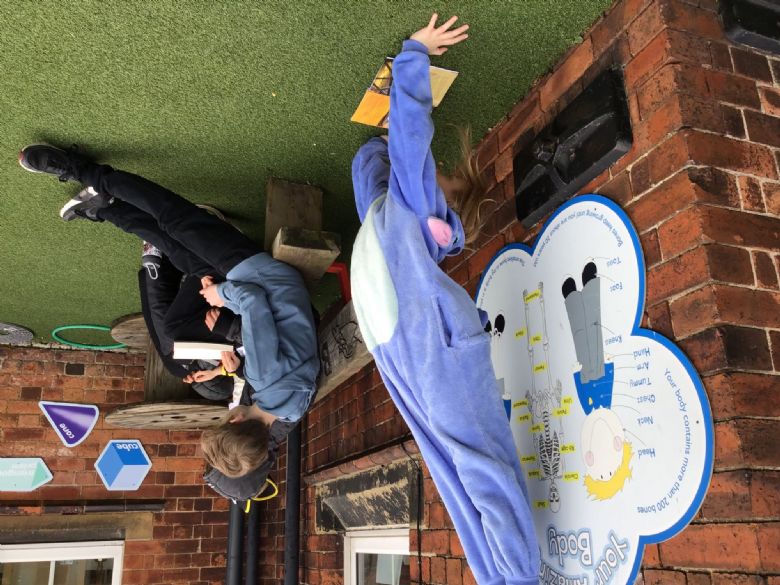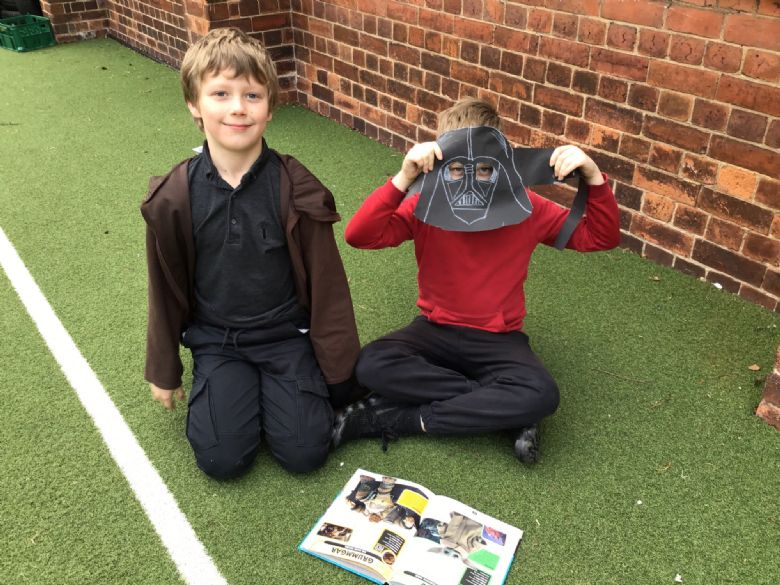 Owl Class DT Project - Seasonal Tarts January 2023
For our food technology project the Owls were learning about the origins of different foods and the impact 'food miles' have on the environment. We talked about promoting seasonal fruits and vegetables and then used some to create a 'vegetable tart'.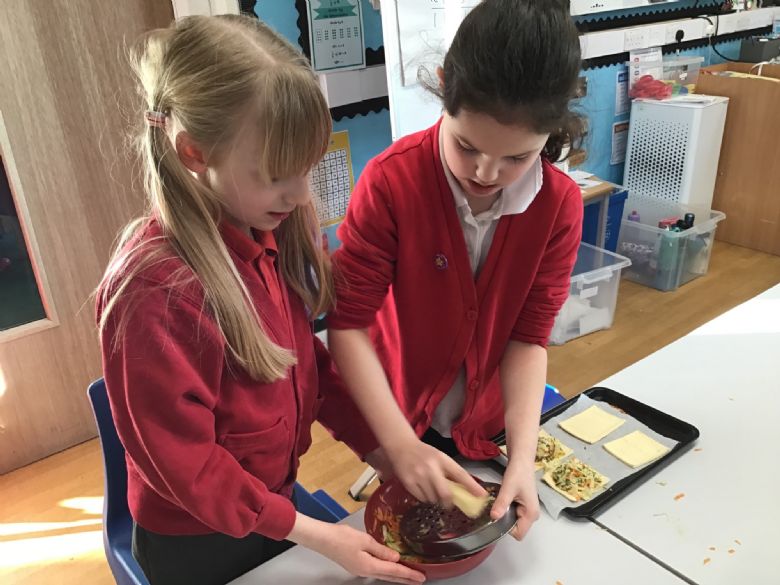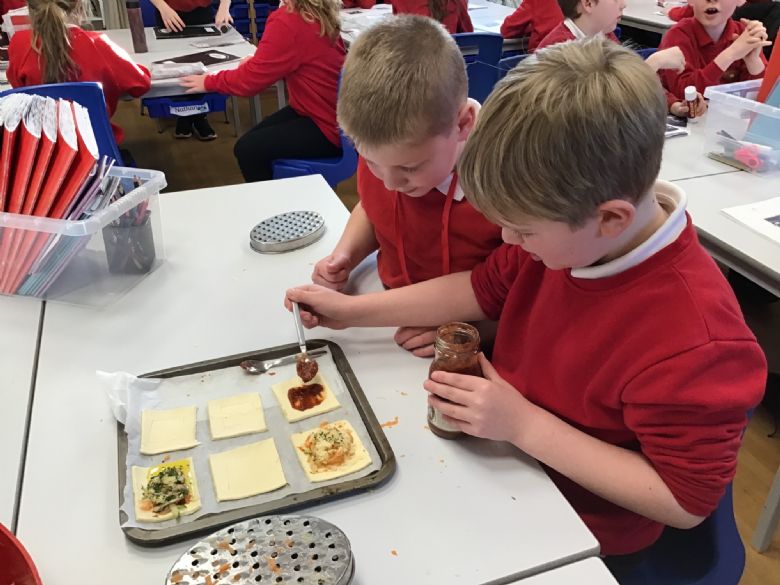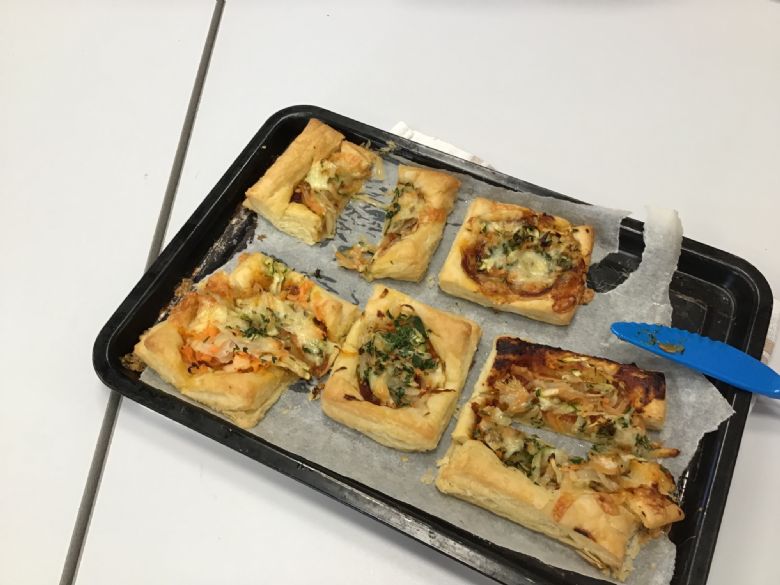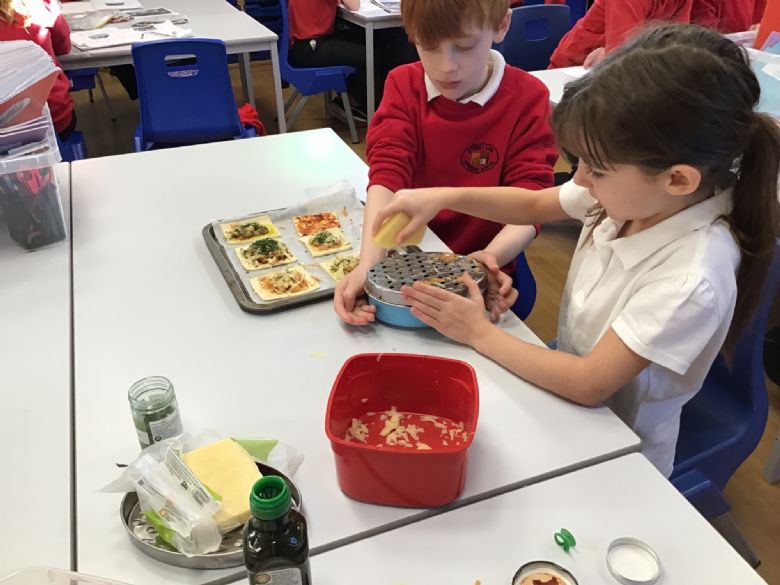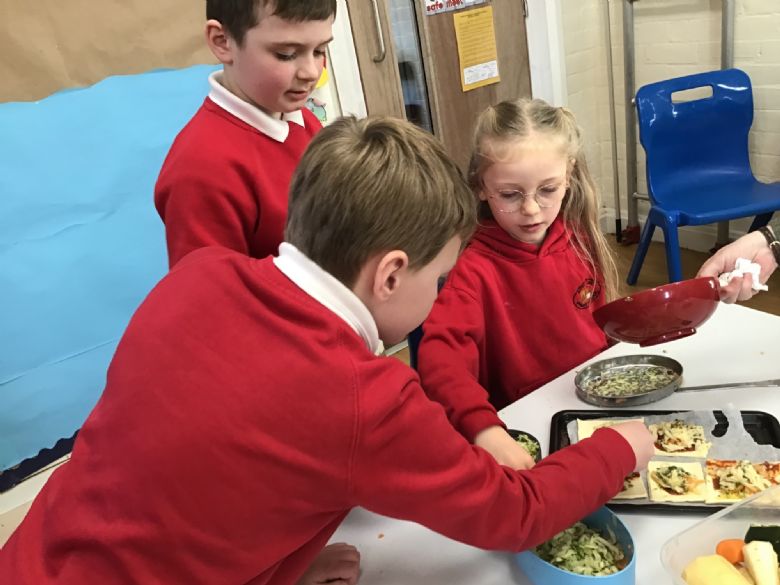 Playing place value games with manipulatives January 2023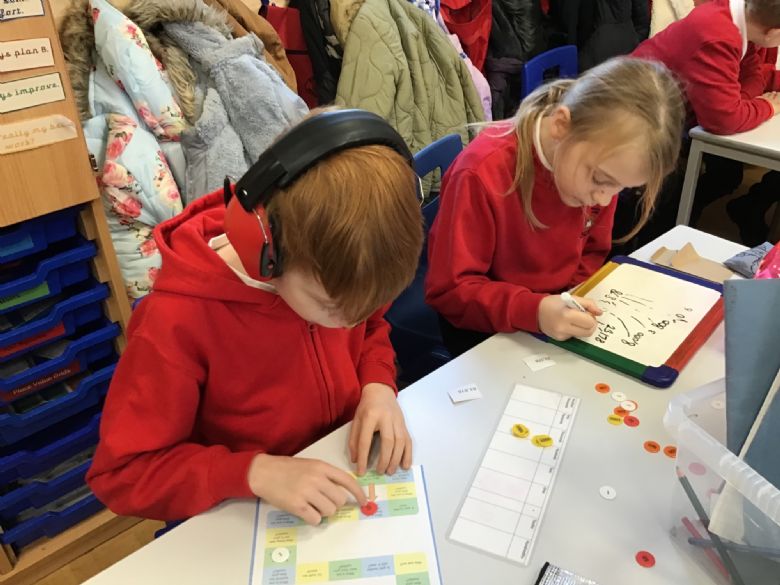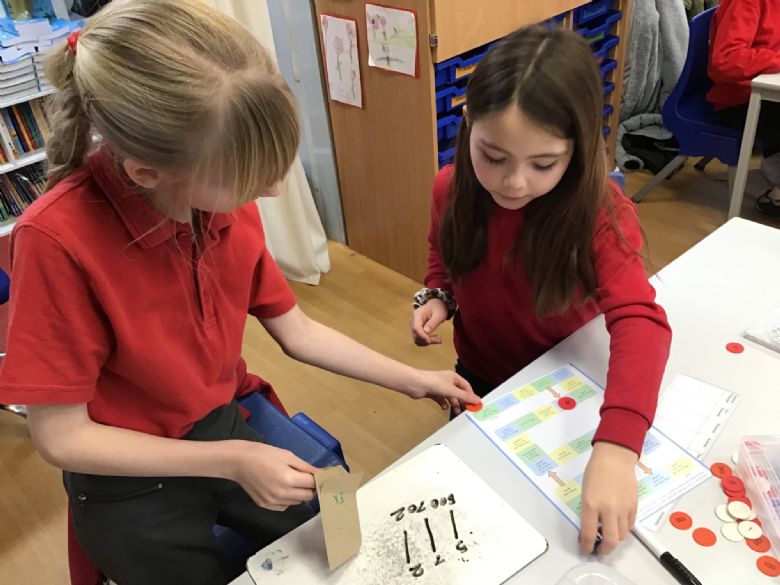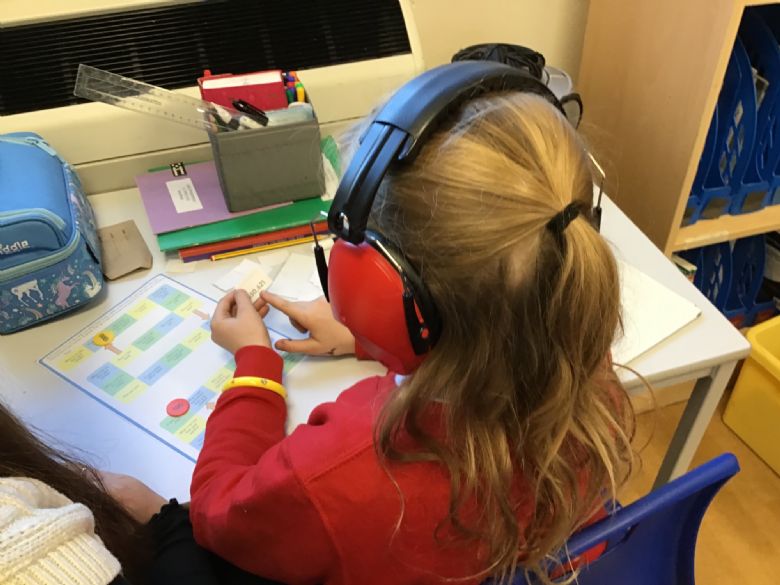 Making 3D shapes – May 2022
Our Year 3 children used polydron to create some 3D shapes.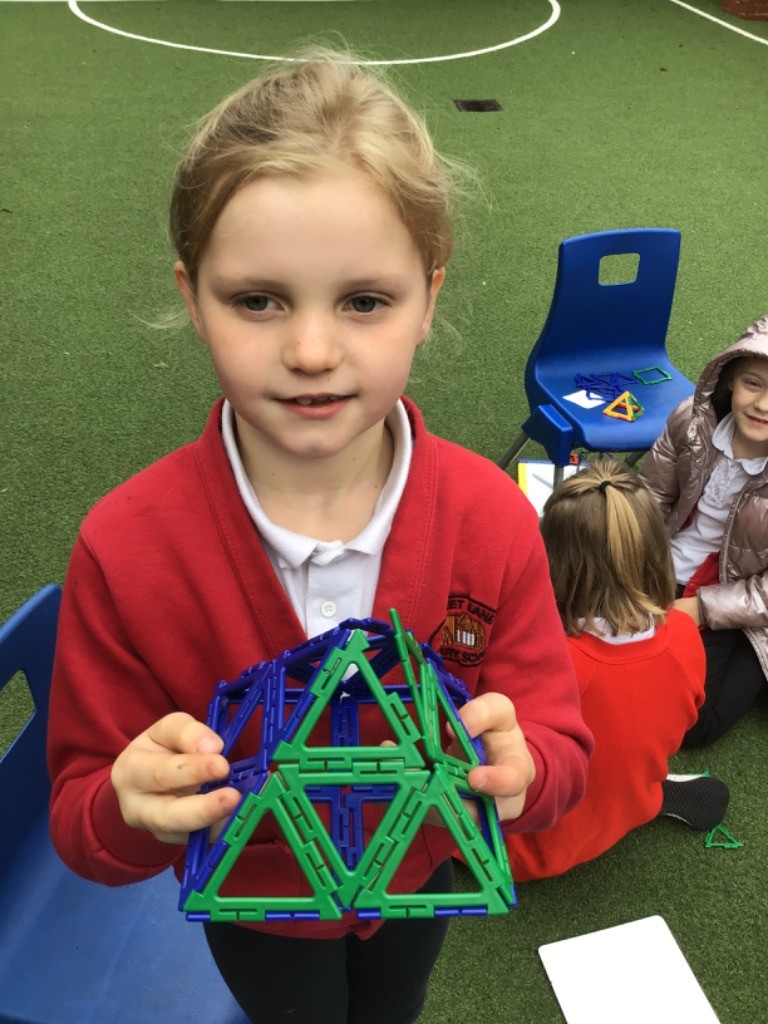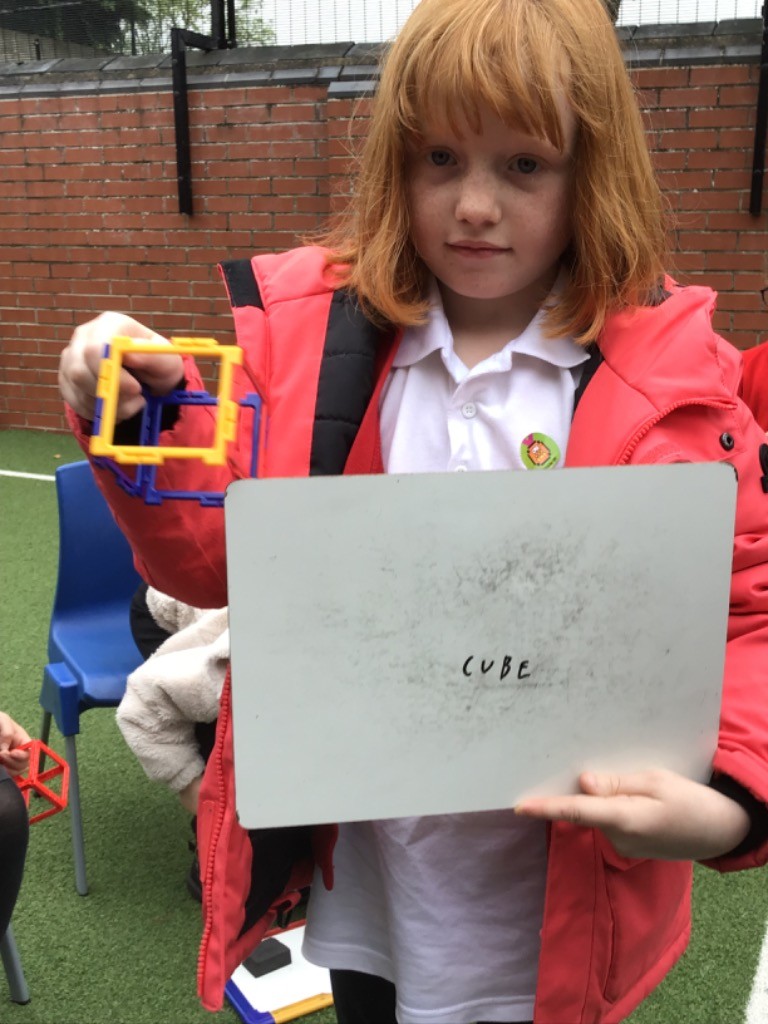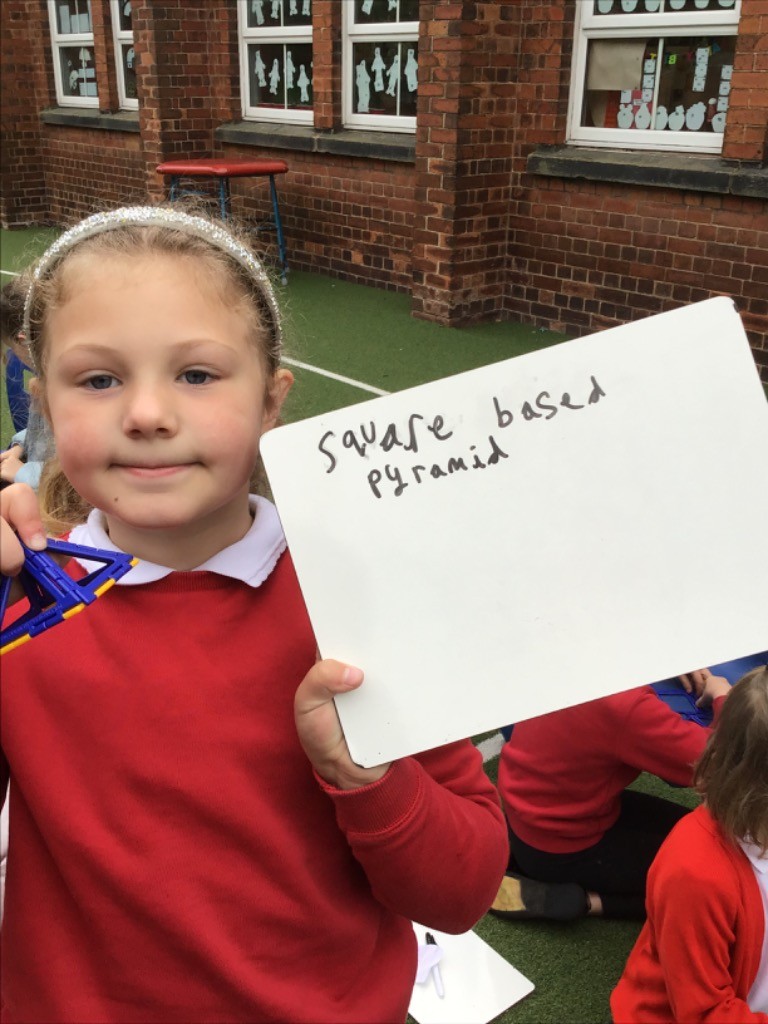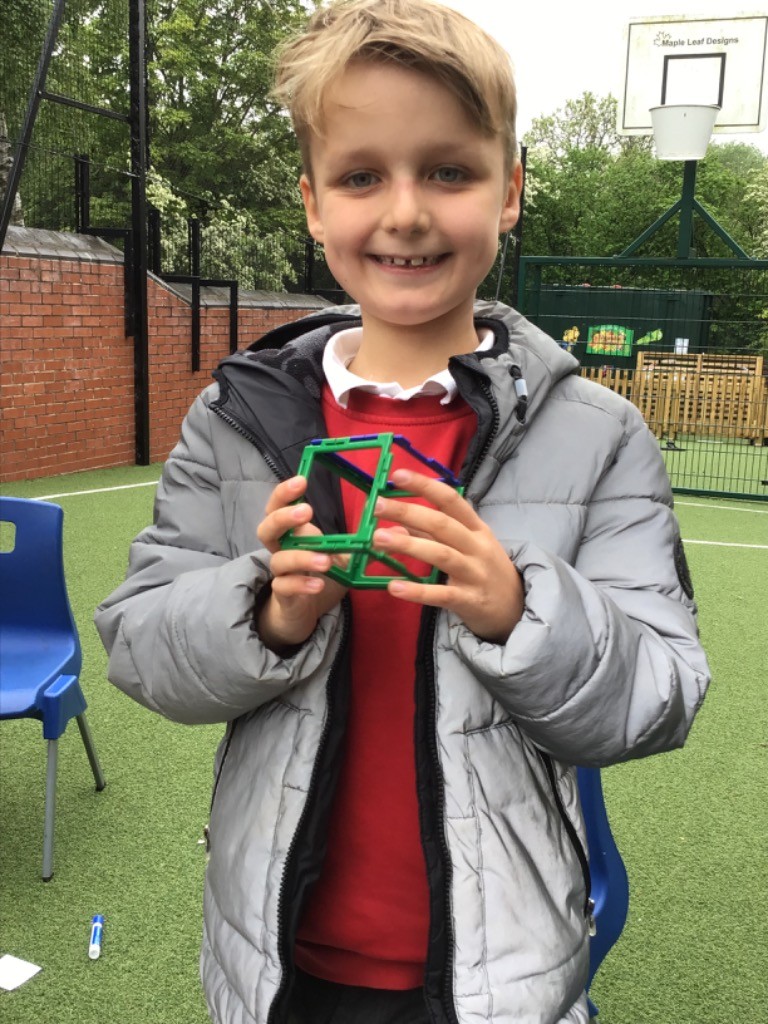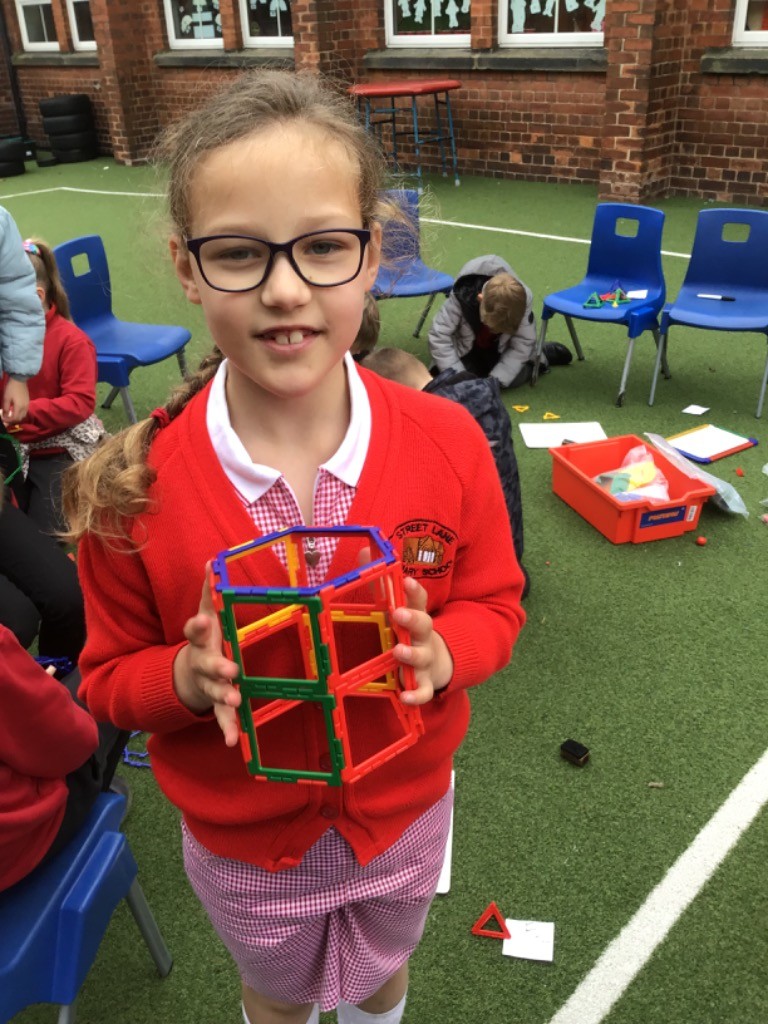 Diversity in PSHE – April 2022
As part of our diversity topic, we looked at and addressed some of the stereotypes that exist between boys and girls. The children participated in a debate on whether children should have their own choices when choosing hobbies such as dance, rugby etc. There were some really interesting and mature responses. I was really impressed!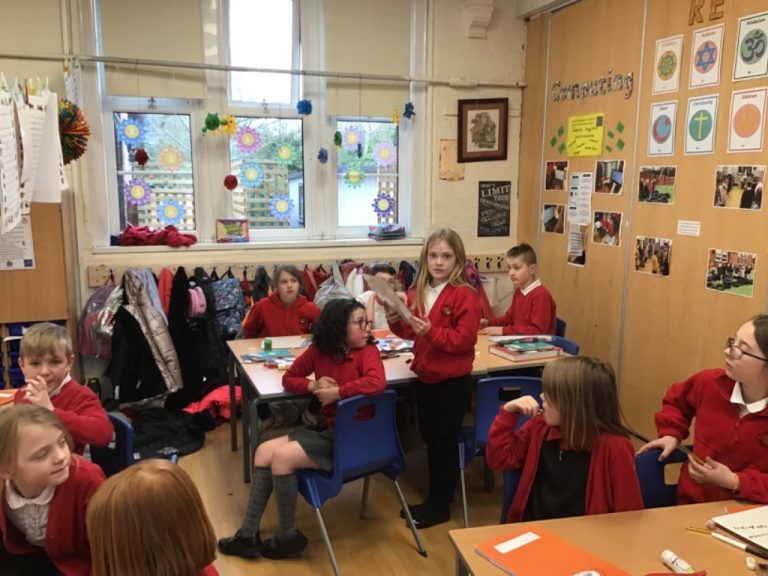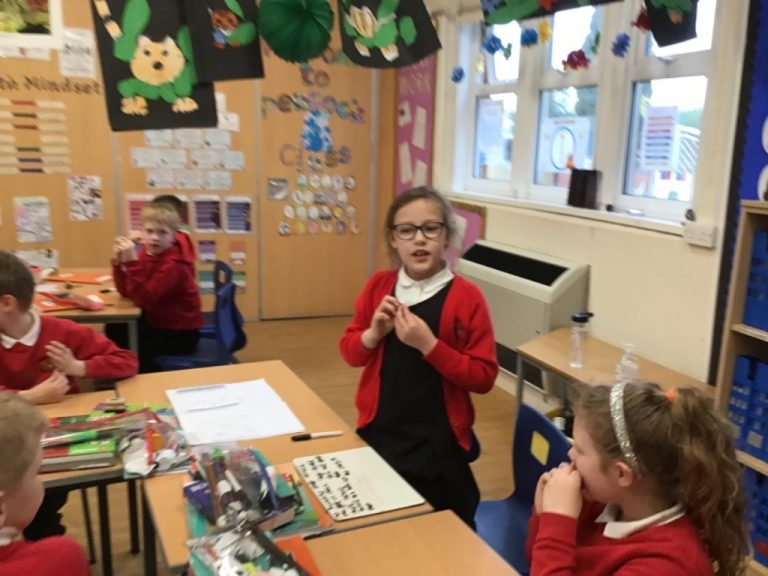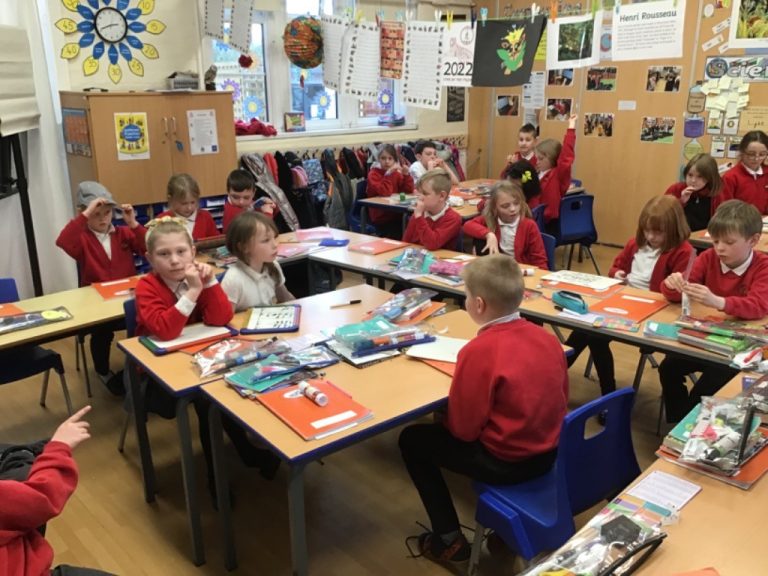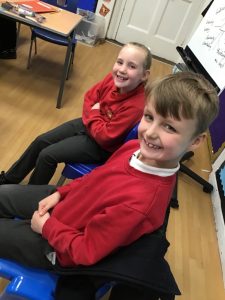 Easter Story – April 2022
In our RE lessons, we have been learning about how Jesus inspires Christians all over the world. We retold the story in our literacy lessons but before that the children were able to recreate it using freeze frames.
Pirate dance – April 2022
During this term, we have been learning a dance routine in our PE lessons. We decided to step back in time and focus on a pirate theme.
Balanced arguments – March 2022
In literacy this week, we have been learning about balanced arguments. In today's lesson, we held a debate on the arguments for and against wearing school uniform. I was so impressed with how the children spoke with confidence, shared strong arguments and respected one another's point of view.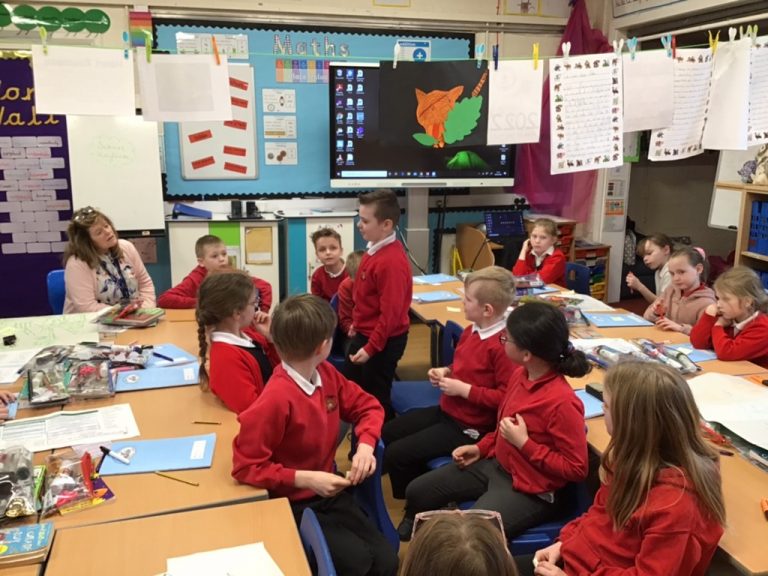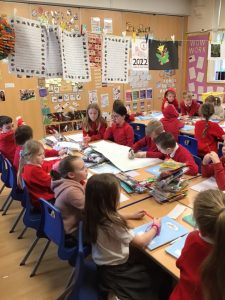 Comic Climb – March 2022
Here are some photos from our comic climb for Comic Relief Day. Once the children had started the course, they weren't allowed to touch the ground until they had reached the safety zone.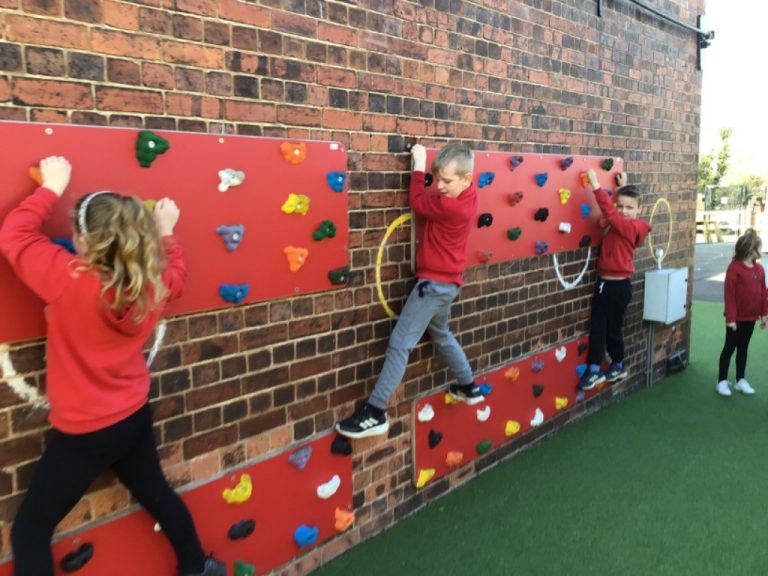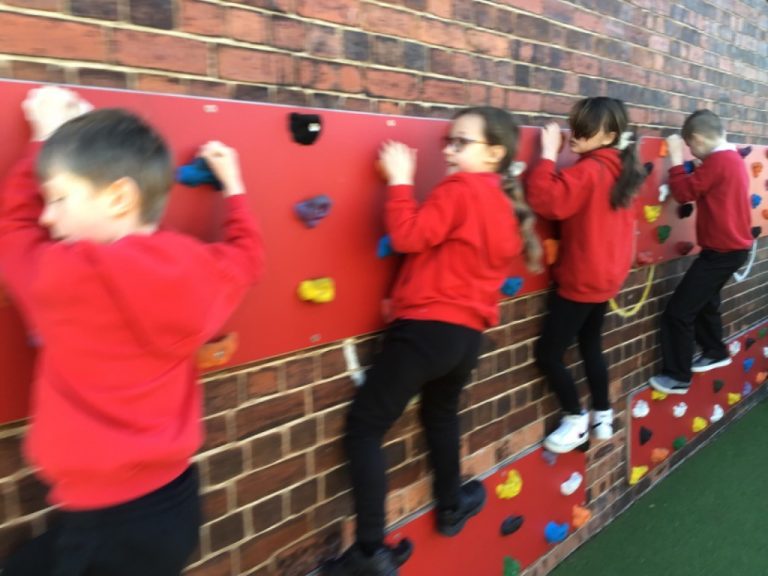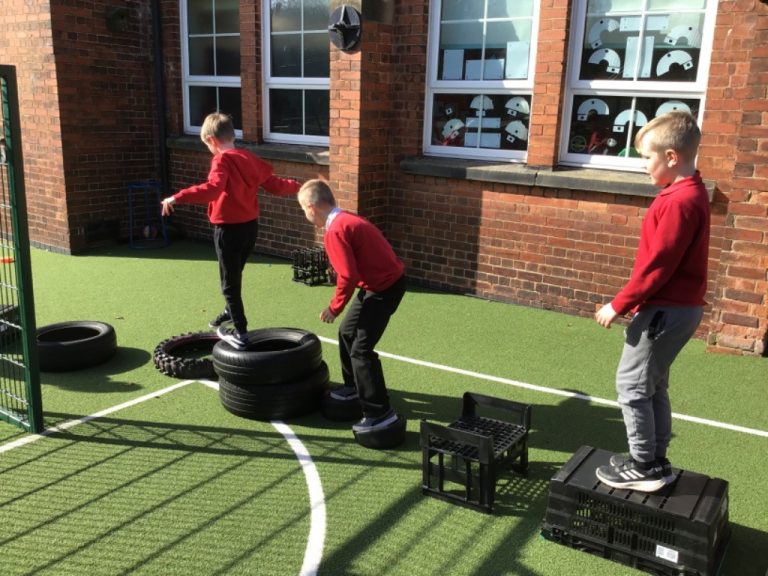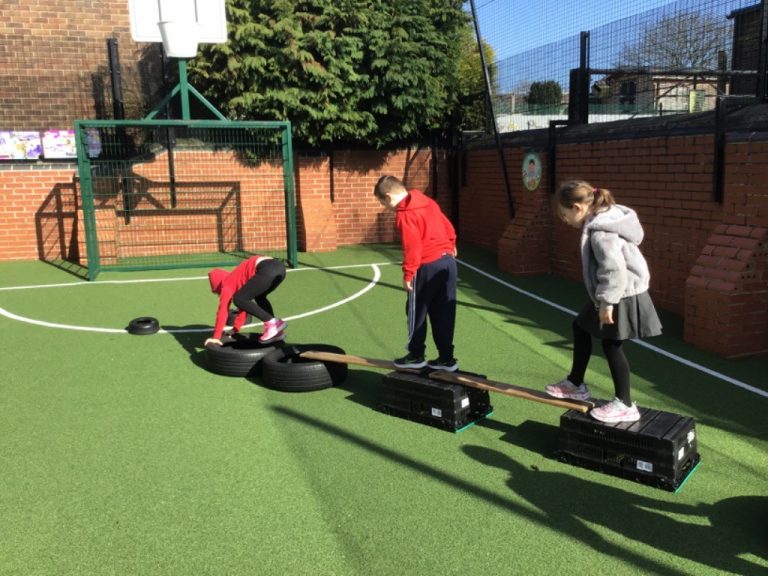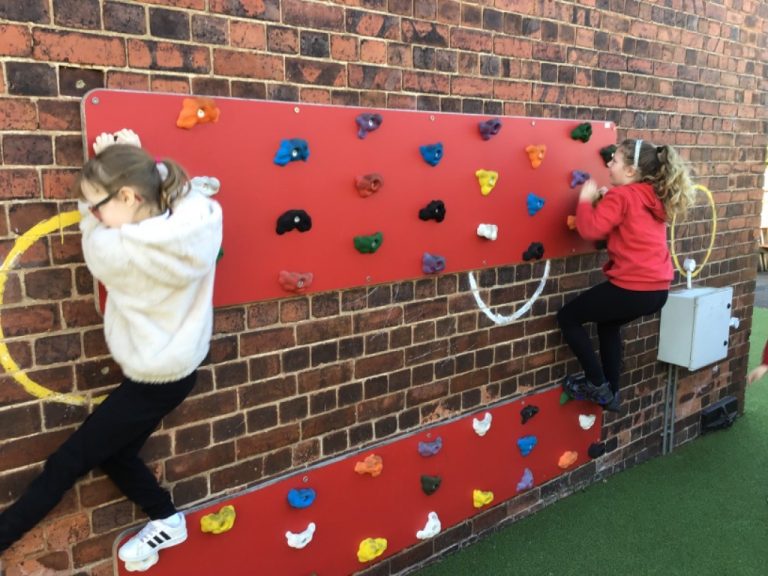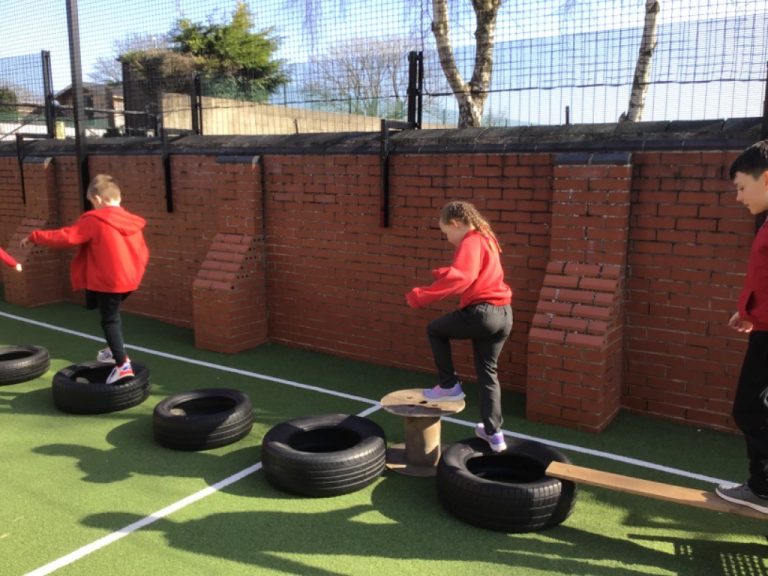 The Passover Story – February 2022
During our RE topic this term, our question has been "Why are festivals important to religious communities?" This week we looked at why Jews celebrate Pesach every year and acted out The Passover Story. During this, we had a debate where Moses had to listen to ideas from the Israelites and the Egyptians on whether he should free the slaves.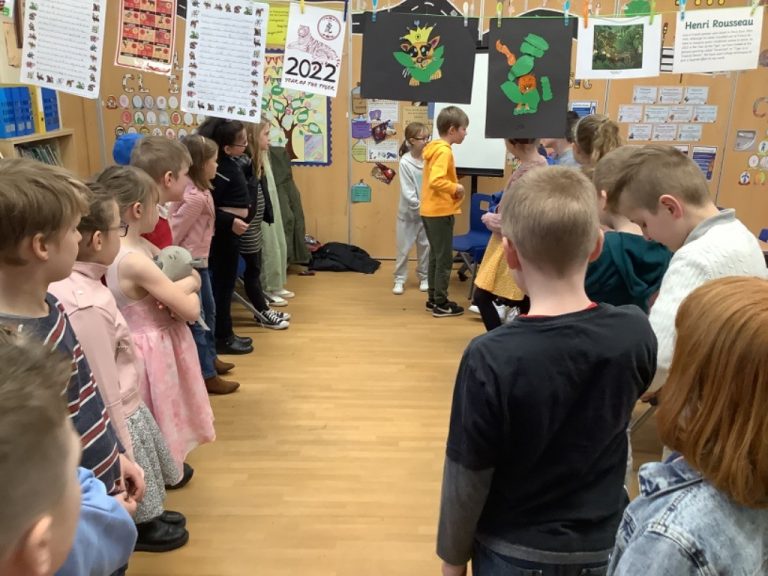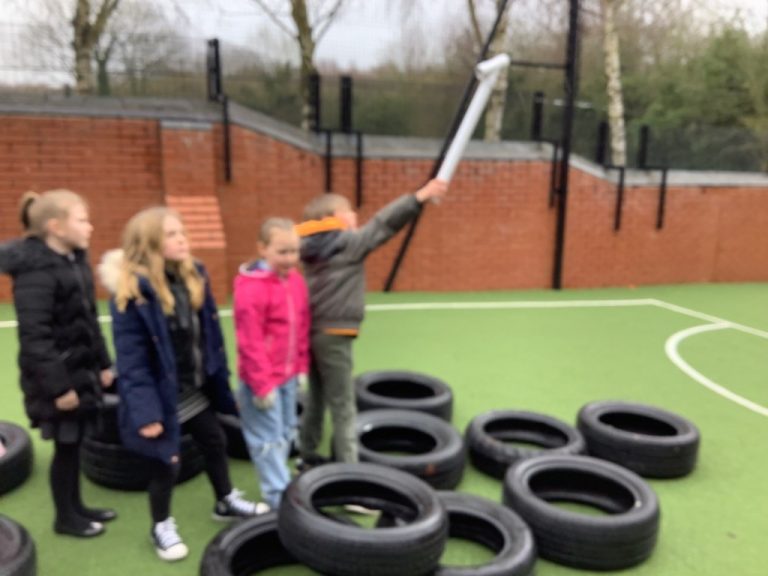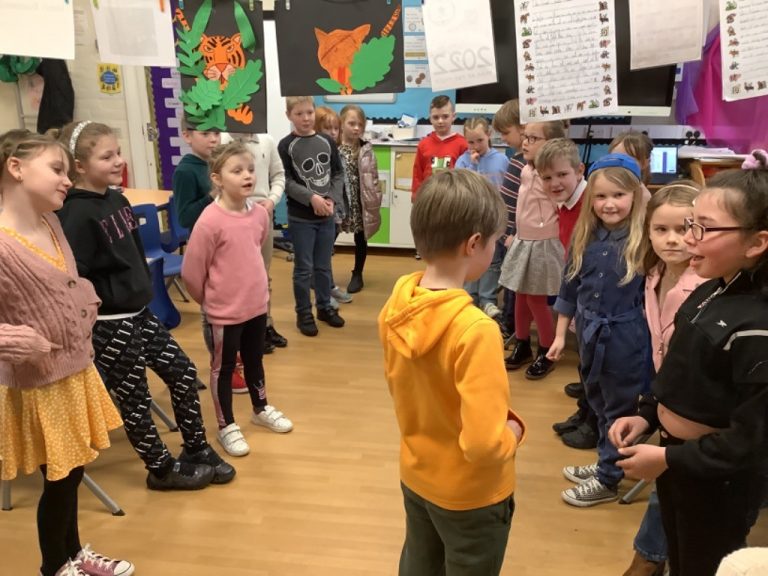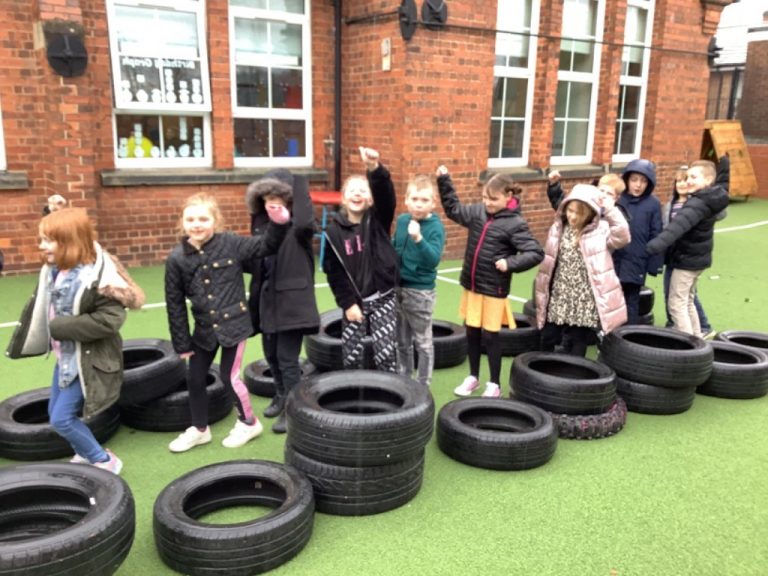 NSPCC Number Day – February 2022
Owls spent the first part of Number Day playing some maths board games against each other. These were focused on some of the maths skills we had practised recently in our lessons. It got extremely competitive!