PE
Shared Vison for PE
At Street Lane Primary School, it is our intent to provide our children with a high-quality physical education (PE) throughout our PE lessons, which enables them to successfully learn a range of skills and take part in wide variety of sports. We want our pupils to develop a love of physical exercise and be able to understand more about how important exercise is for our physical and mental wellbeing.
Useful PE Websites
PE Lessons
The school currently provides a minimum of 2 hours of PE every week through dedicated PE lessons, outdoor provision and active break and lunch times. We also offer a wide variety of sports provision after school, through our own staff and outside providers.
In our school we are using this funding to:
Use the expertise of specialist PE practitioners to work alongside staff to increase our subject knowledge and confidence.
Buy specialist PE and sport equipment to support and promote regular intra-school competitions and playground challenges at break and lunch times.
Provide a rich variety of extra-curricular sporting opportunities to all of our children.
In this way, our children will gain new skills and experiences and teachers will develop new techniques and knowledge to aid them in teaching sport and PE.
PE Events
EYFS Ducklings April 2023
We have started to practise our racing skills. We have practised starting from the line and using the words 'Ready, Steady, Go' to know when the race has started! We have practised the egg and spoon race - it was quite tricky to balance the egg on the spoon, especially when it started to rain but we all made it to the finish line! We all had lots of fun!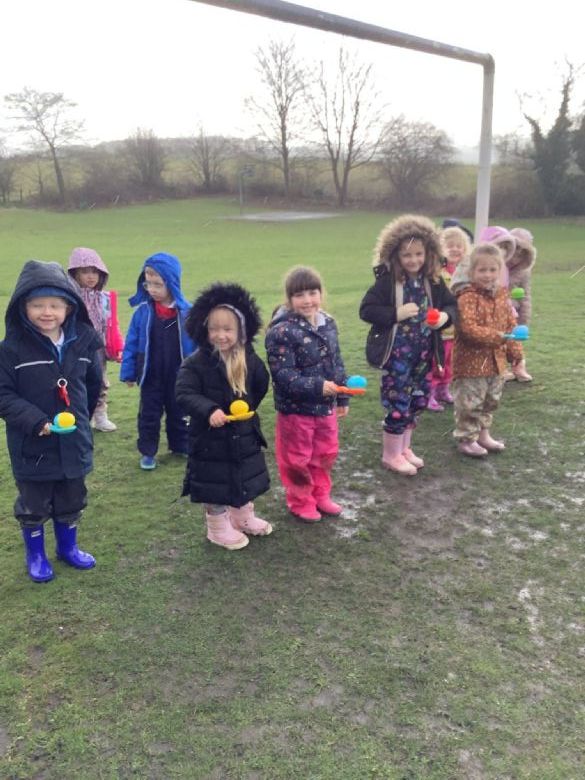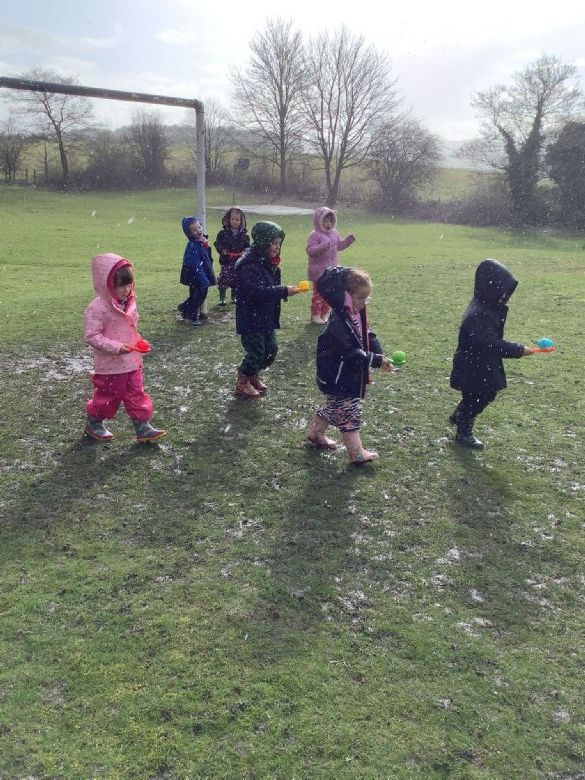 Duckling Class Spring Term One 2023
As part of our Physical Development skills in the Reception Class we have been visiting the park each Friday and working to develop our gross and fine motor skills. We have enjoyed rolling down the hills and making snow and mud angels as well as making our own mud paint and painting!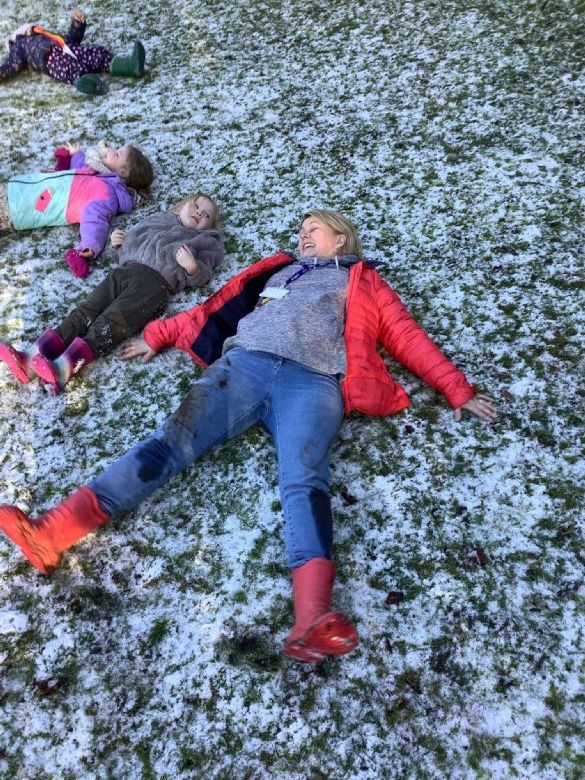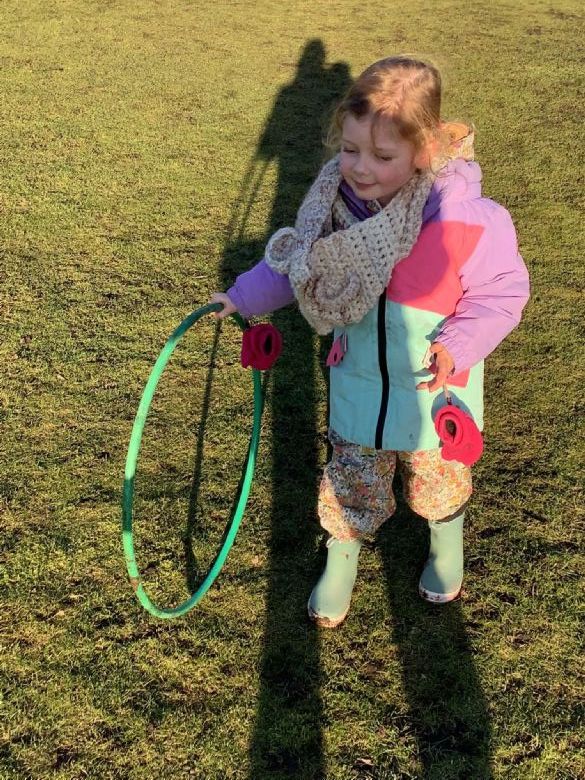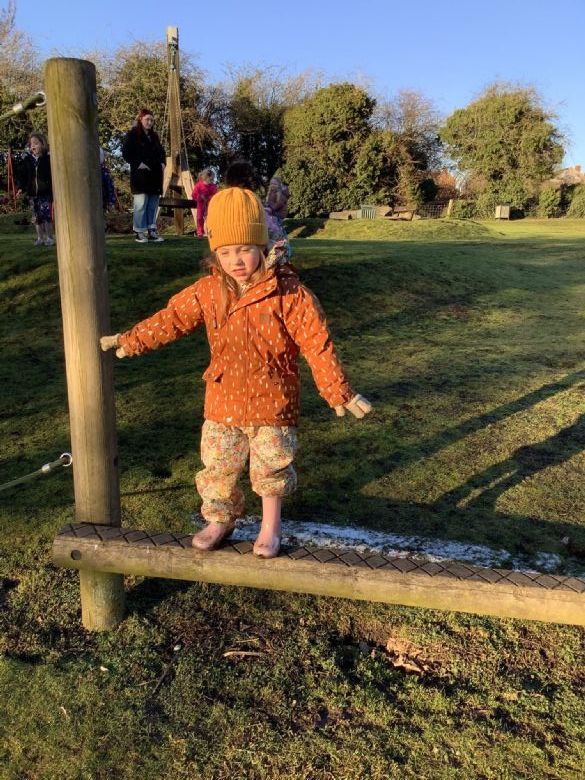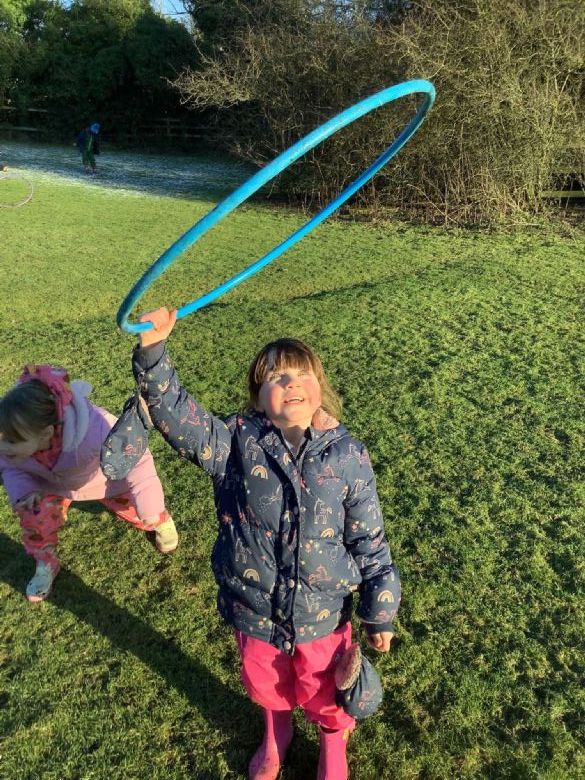 Dancing – Spring 2022
This term, Key Stage One have been learning a range of movements to create their own dance routines. The Puffins performed their own sea featured theme dance.
The Parrots performed their dance based on one of their favourite books 'We Are Going On a Bear Hunt'.
During this term, we have been performing our own dance routines in our PE lessons. Here are the Owls performing their pirate themed dance.
The Peacocks have been dancing through the ages practising the Charleston, twist and a Tudor dance. For our final session, they looked at some modern dances of which many of them recognised.
This term, Key Stage One are learning to perform a dance using simple movement patters. The Parrots are learning movements for different types of wild animals and are currently perfecting their sequence. The Puffins are looking at sea creatures and how they would move if they were on land and The Ducklings are exploring different superheroes.
Gymnastic Champions! – Spring 2022
After practising so hard at school, our team of gymnasts performed their floor, body management and vault routines in a competition at Alfreton Leisure Centre and WON! They were sensational all the way through and were fantastic ambassadors for our school. A huge congratulations from everybody associated with Street Lane!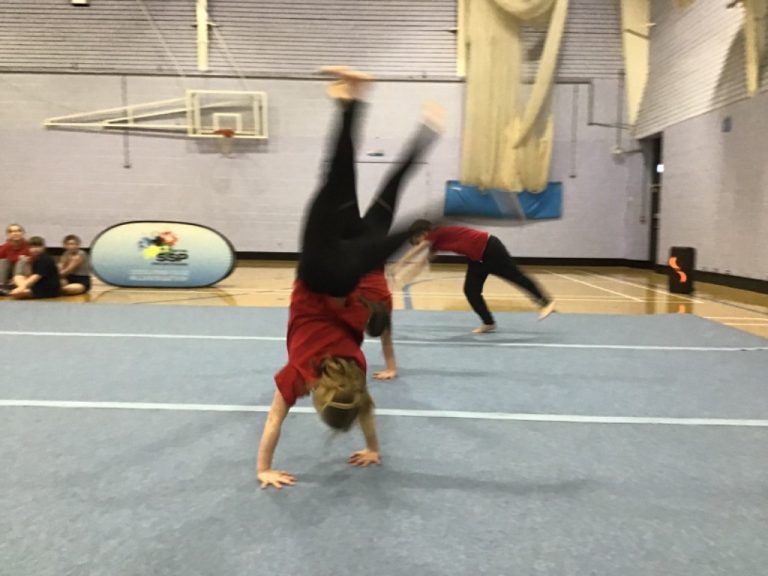 Year 5/6 dodgeball event – Spring 2022
We decided to enter two teams as so many were keen to play, which was amazing! Both teams played incredibly well. However, the most pleasing aspect of the evening was when we were awarded the "Honesty" certificate, demonstrating our school value. Well done to all of you!
KS2 Gymnastics – Spring 2022
All of the pupils in Key Stage 2 travelled to Ripley Leisure Centre to take part in gymnastics lessons led by a specialist. The progression from both sessions was fantastic. Check out some of our photos!
Year 2 Dodgeball Tournament – Spring 2022
A huge well done to our Year 2 dodgeball team. They competed against different schools in the local area and came 3rd out of 8 teams. We are so proud of you!
Year 4 Dodgeball Tournament – Spring 2022
A number of our Year 4s represented us at the dodgeball tournament held at Belper Leisure Centre. Out of 6 games, they won three and drew one. They also showed incredible honesty and integrity throughout the competition!
Year 5/6 Girls Indoor Futsal Tournament- Spring 2022
A fantastic performance by all of the girls. With four games played they won two, drew two, conceded zero goals and came 3rd out of 8 teams! They should be incredibly proud of their achievement!
Year 5/6 Indoor Futsal Tournament- Spring 2022
The boys managed to finish joint 3rd, which was incredibly impressive to say a number of them had never played in a competitive match before. They should all be so proud of themselves!
Flamenco Friday – Autumn 2021
As Children in Need were in partnership with Strictly this year, we decided to have our own "Flamenco Friday." Many thanks to the coaches from Active Ways who came to help!