Puffins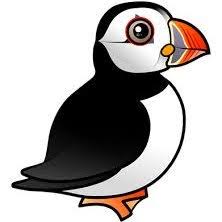 Puffins are our Year 1 and 2 children. Their teacher is Miss Mears. On a Tuesday, when Miss Mears is out of the classroom, Miss Matich is their teacher.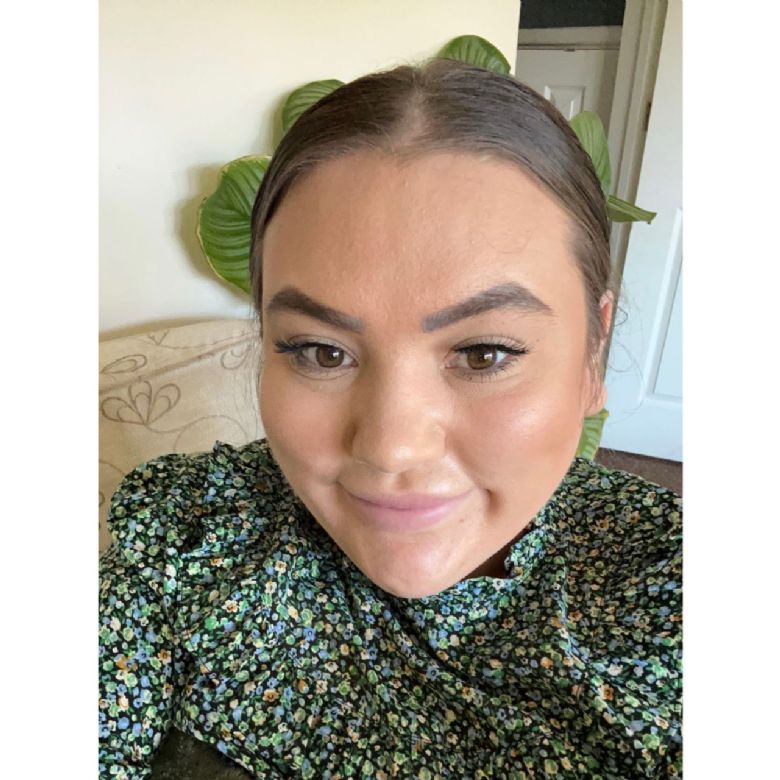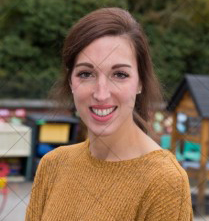 If you need to contact your child's class teacher, you can do this via Tapestry or via the class email address puffinparents@streetlaneprimary.org
Puffin Class spend lots of time outdoors and in the local environment. They learn through play and practical experiences. Throughout the year they will learn through 6 different units. Keep an eye out on their latest photos to see what they are learning about.
Our learning
Click here to take a look at what Puffin class are learning in our Fire and Ice topic in Spring term 1.
Our class events
Children in Need! – November 2022
A huge thank you to all of the parents and children who took part in our 'Crazy Hair Day' to raise money for Children in Need. We had a cake sale at break and lunchtime – and raised lots of money!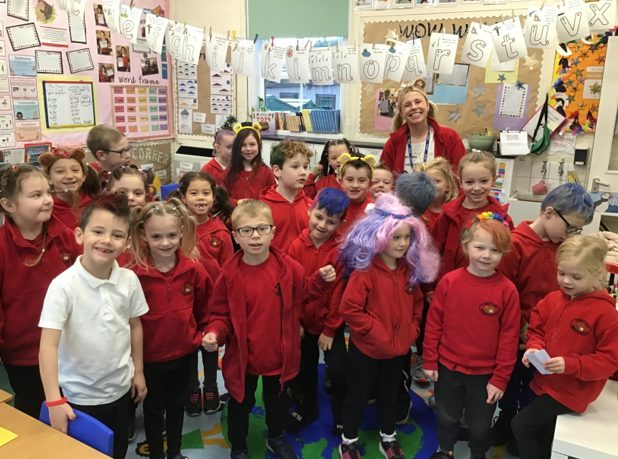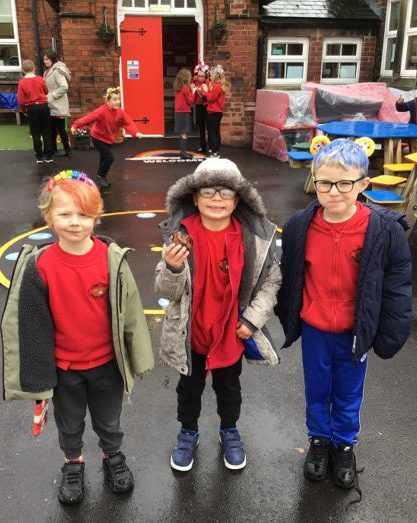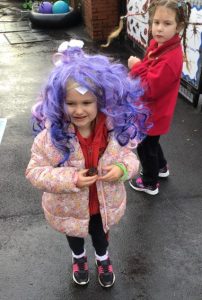 A visit from Ripley Fire Station! – November 2022
The Puffins have been learning all about Bonfire Night this week, and what they can do to protect each-other and animals. We were extremely lucky at Street Lane to have a visit from our local Fire Fighters on Bonfire Night – the children loved being able to try on all the gear and even hopped into the truck.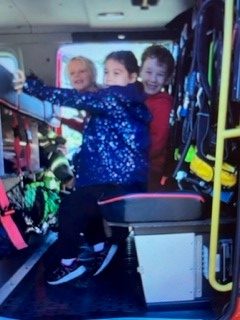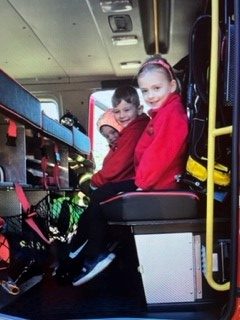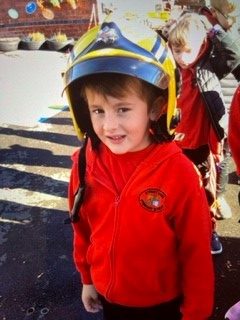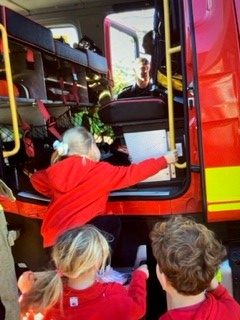 Visit to view the Gaia artwork at Derby Cathedral! – October 2022
The Puffins enjoyed their trip to Derby Cathedral to view the Gaia artwork. Our theme this term is 'space', the children enjoyed the opportunity to see our planet to scale and learn about Derby Cathedral and special symbols by carrying out a 'Symbol Hunt' activity around the cathedral.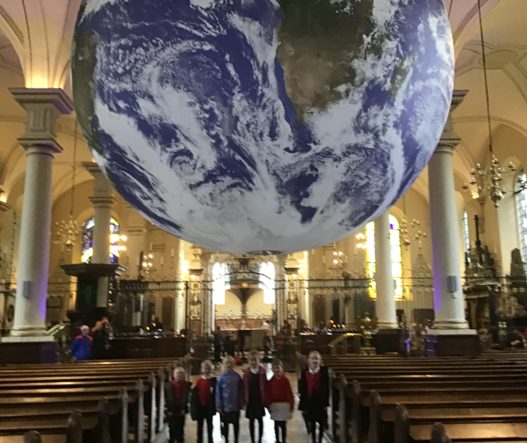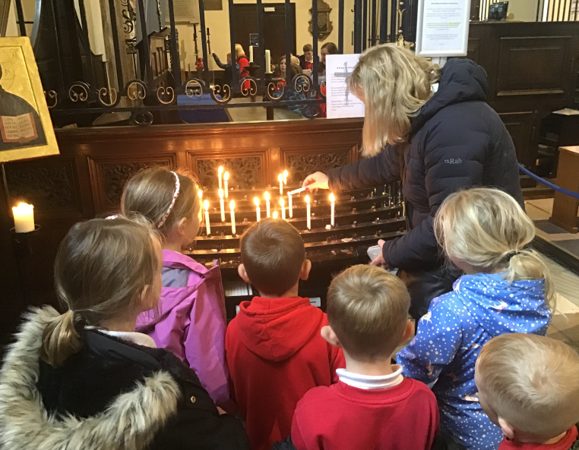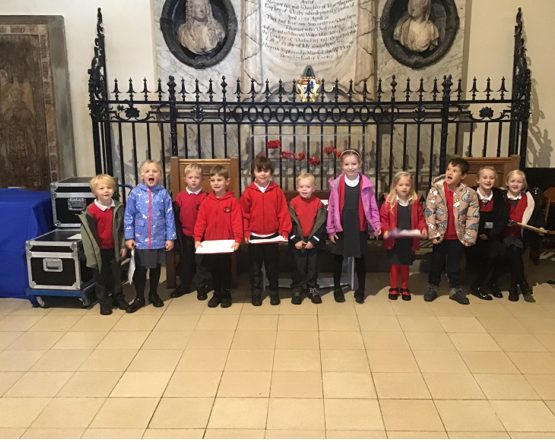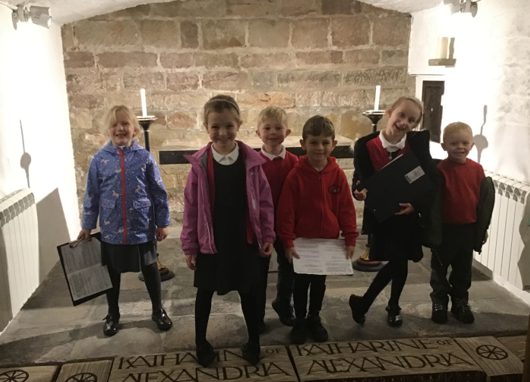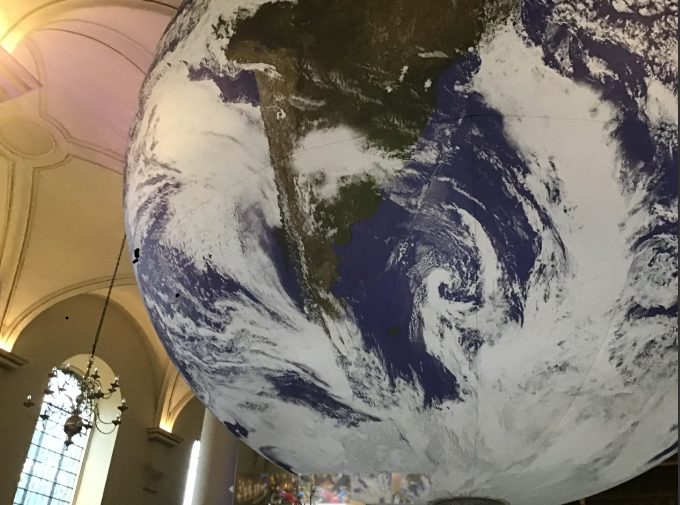 Visit from Elite Football Development! – September 2022
Street Lane were very lucky to have some special visitors come and see us! Professional footballer Ben Osborn and Jack from Elite Football Development came in to talk to us and teach us some football skills.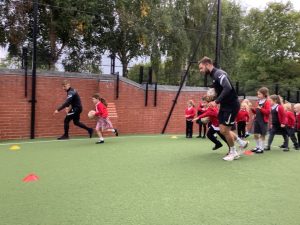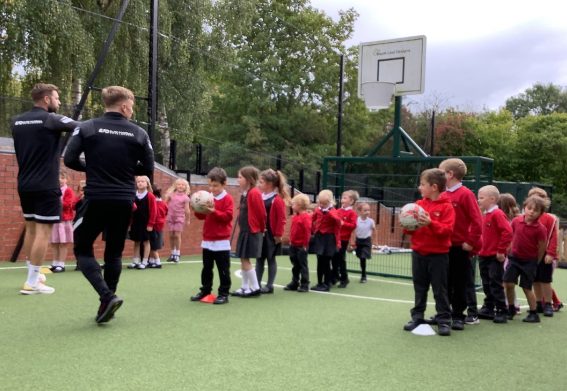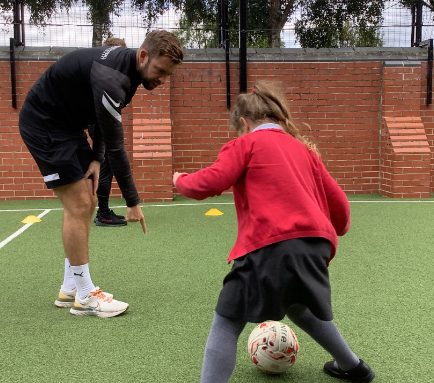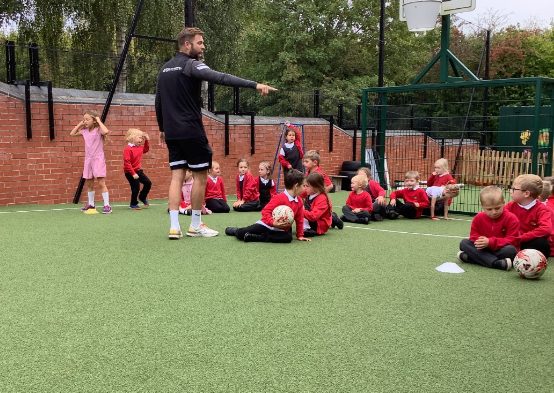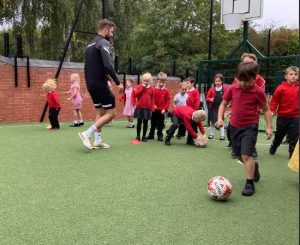 Comparing and Sorting Groups – September 2022
This week in maths, Year 1 and Year 2 have been comparing and sorting objects and numbers into groups. We had so much fun! Well done Puffins!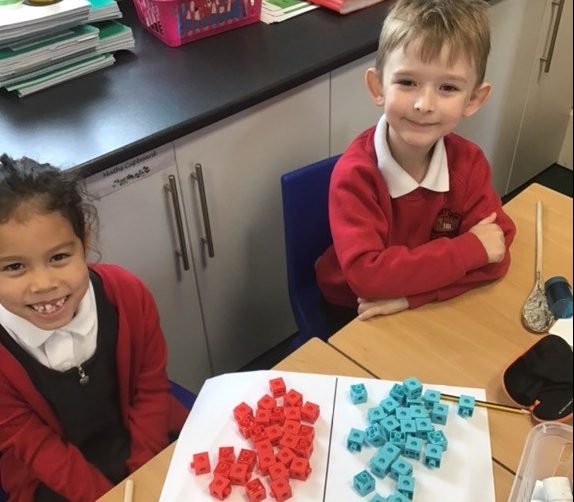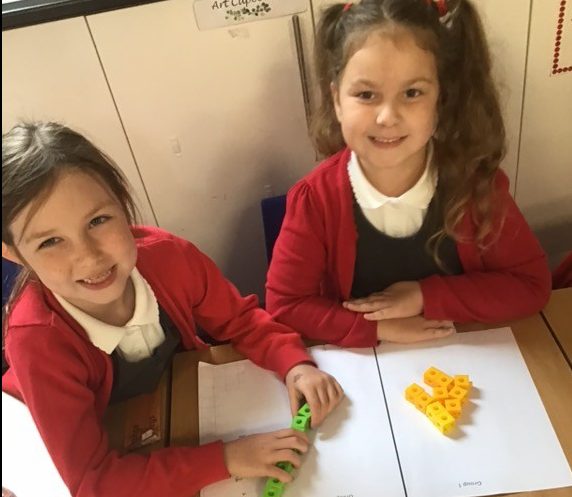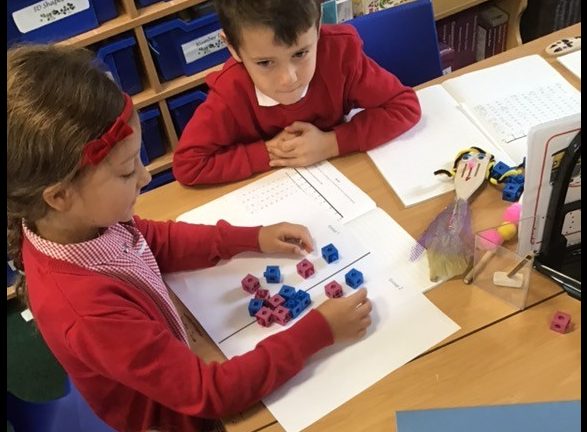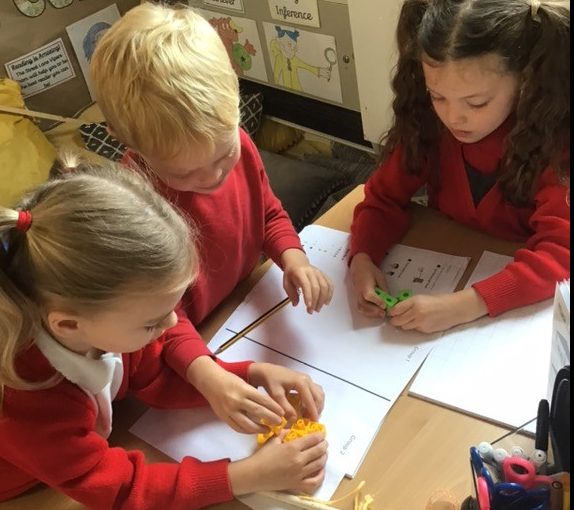 Welcome Back – Funky Spoon Making – September 2022
As we returned from our Summer holidays, the Puffins settled in really well into their new classroom. We spent the afternoon designing and making our own 'Funky Spoons', we will use these spoons when we pop our hands up.